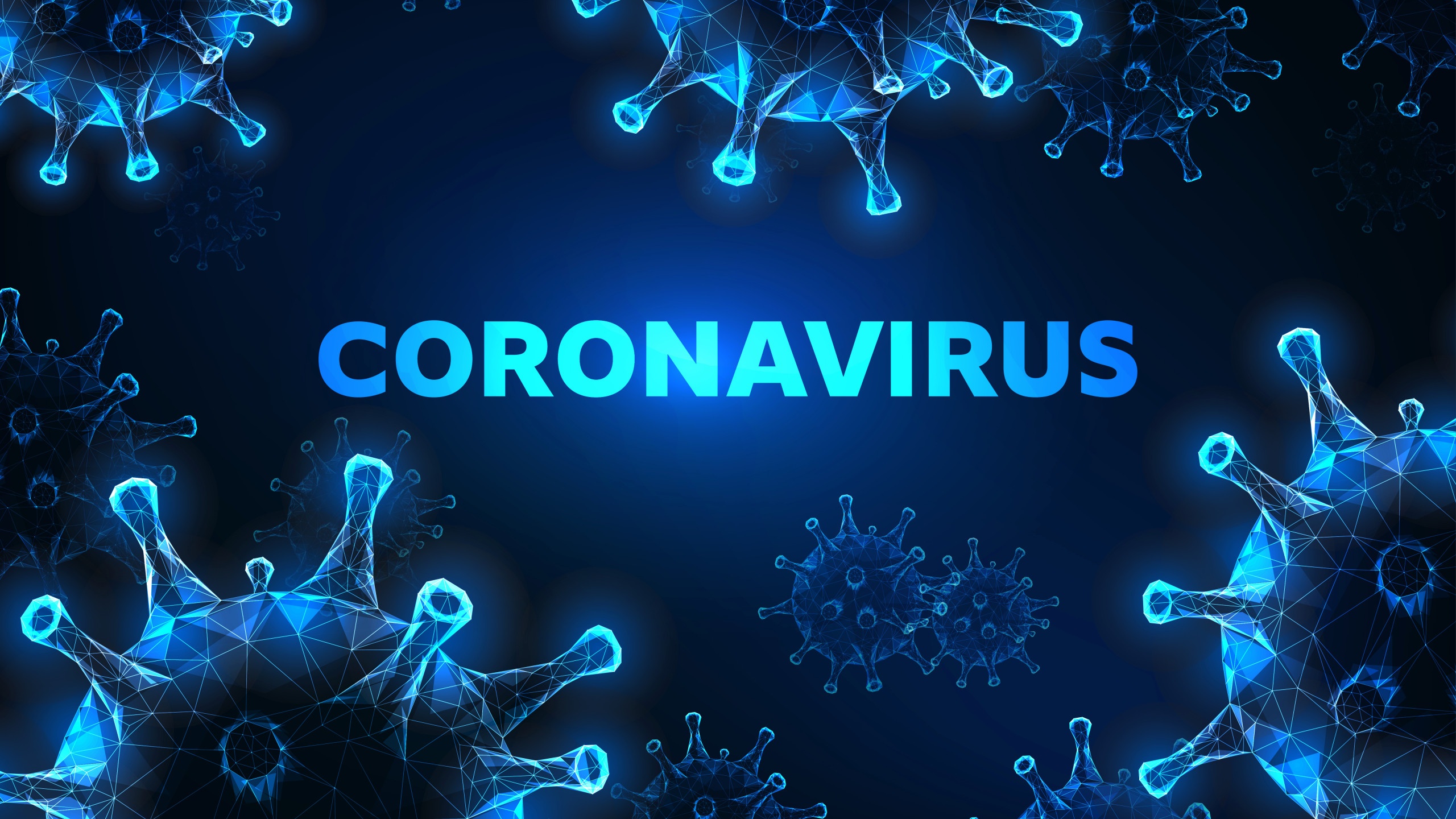 HEALTH experts have once again bemoaned the rising cases of coronavirus in the country — especially those related to local transmission, the Daily News reports....
Published By: dailynews - Monday, 1 June
Older News

Let's remain vigilant dailynews

(2 days ago) - IN recent weeks we have observed the government relaxing measures that were put in place to contain the lethal coronavirus pandemic, a move informed by a huge decline in Covid-19...

Coronavirus: Global Covid-19 death toll passes one million dailynews

(2 days ago) - The number of people worldwide who have died with Covid-19 has passed one million, researchers say, with many regions still reporting surging numbers of new infections....

Kenya's coronavirus death toll rises to 700 as 9 patients succumb Kenya

(3 days ago) - The total number of coronavirus infections in the country have risen to 38,168 after 53 people tested positive from a sample pool of 1,107....

Progress against virus brings complacency in parts of Zimbabwe bulawayo24

(4 days ago) - With Zimbabwe's coronavirus infections on the decline, schools are reopening, along with churches, bars, restaurants, airports and tourist attractions. Strict lockdowns designed to curb the disease ar......